Agency Support
We'll work in the background to help you speed up, secure, and maintain your WordPress and WooCommerce infrastructure and websites.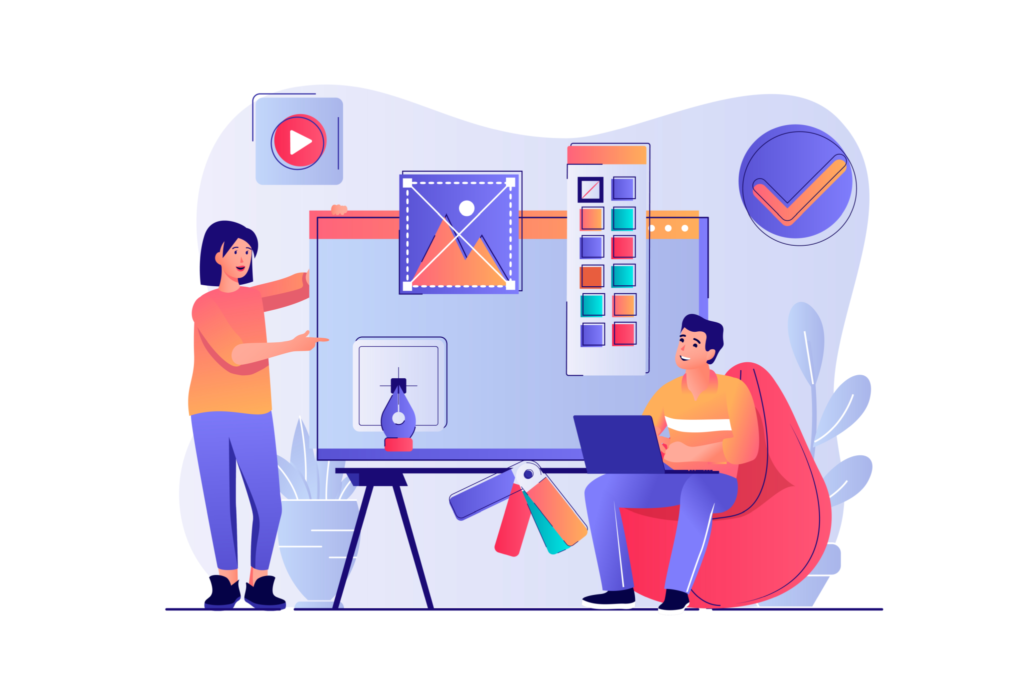 Our services will help if…
You have an agency that creates WordPress or WooCommerce websites and storefronts.
You're looking for a long-term technology partner that understands WordPress from top to bottom.
You love clear communication and hands-on support.
You're looking for a technical resource that understands hosting infrastructure and supporting technologies—cloud, VPS, Bare Metal, Email, DNS and more.
You need sharp technical skills paired with business acumen—a keep-it-simple attitude with long-term sustainable business decision-making thoughts—a fractional CTO.
You require appropriate RCA (Root Cause Analysis) to ensure you have complete insight into problems and issues.
You need to be able to take a vacation and not worry that your business will crash and burn due to technical issues or catastrophes. A worry-free button that turns on vacation mode.
You're looking for ongoing support and audits of your entire infrastructure and clients' websites. Monitoring helps identify issues before it affects your customers.
You need industry standards and appropriate documentation of your business's technology infrastructure.
You're looking for ongoing support and audits of your entire infrastructure and clients' websites. Monitoring helps identify issues before it affects your customers.
Hacked WordPress Sites
Your WordPress site has been hacked, or you cannot keep it online due to ongoing attacks.
Slow WordPress Site
Your WordPress has slowed down; accessing the admin backend and checkouts is slow.
WordPress Errors
Your WordPress site doesn't load or has random errors. Trying to complete an action results in a WordPress error.
Server Management
Have a VPS or Bare Metal server? We can provide Server Administration Support.
Great, but why?
We Power WP, a brand of LMT Solutions was created by Jordan Trask after having collected several long-term clients needing help with WordPress. As a long-time student of technology, and wanting to help people with their problems. Jordan started answering questions and providing his hot takes in various WordPress Facebook groups and other communities.
At some point, Jordan started seeing a gap in support for WordPress and everything in and around WordPress that is most commonly required for a business or organization. And so We Power WP was born to provide the necessary maintenance and support that goes above and beyond most WordPress hosting providers and the many maintenance or support WordPress companies.
Another gap was seen when it came to WordPress Agencies supporting their clients on various hosting platforms or their hosting infrastructure. Seeing unrealistic promises and ultimately falling short by other vendors in the WordPress space. Jordan saw an opportunity to provide agencies with a means to eliminate the stress and uncertainty of supporting clients.
No matter your business, either Agency with WordPress clients that have their hosting infrastructure or utilize shared hosting. We Power WP can provide Agencies with the support necessary to be successful, providing stress-free answers to their WordPress and technology woes.
What do you support?
We support a number of services and technology related to WordPress; here's a short list.
Popular Shared Hosting platforms GoDaddy, Siteground and more.
Popular cloud platforms OVH, AWS, GCP and more.
Popular VPS providers Vultr, Upcloud, Digital Ocean and more.
Popular bare metal providers DataPacket, OVH and more.
Popular SaaS WordPress products Runcloud, Cloudways, GridPane, SpinupWP and more.
Popular Control Panels cPanel, CyberPanel and Direct Admin
Custom server deployments utilizing LAMP/LEMP stacks.

Nginx, Openlitespeed and Litespeed Enterprise.
MySQL, MariaDB, Percona, Redis, Elasticsearch.

Linux Operating Systems Ubuntu, Debian, Redhat, CentOS and more.
Email service providers, Microsoft 365, Google Workspace, Zoho, Migadu and more.
Cloudflare and its various product offerings.
If you don't see a specific technology on the list above, we most likely support it! Just contact us for more information.
What do you support?
MOST POPULAR
Basic Agency Support
Simple Sites
$200 Setup + $300/month
Our basic agency support package is excellent for a small Agency requiring minimal support.
Includes a one-hour onboarding meeting.
2 Hours of Email, SMS and Phone Support
Discounted hourly rate.
Quarterly Review Meeting
Pro Agency Support
Woo + Membership Sites
$200 Setup + $600/month
For medium-sized Agencies with multiple servers and high-profile clients.
Includes a two-hour onboarding meeting.
4 Hours of Email, SMS and Phone Support
Priority support over basic agency plan members.
Discounted hourly rate.
Quarterly Review Meeting
Need a Custom Plan?
Are the above plans not a right fit? Are you looking for a specific feature unavailable on the plan you want?
Book a free consultation, and we can work with you to make a custom plan that fits your needs.
Some Statistics about our Service
Let's work together
We'd love to hear from you! Please send us a message using the form below, or email us at [email protected]
If you have more questions, please fill out the form below.
"*" indicates required fields